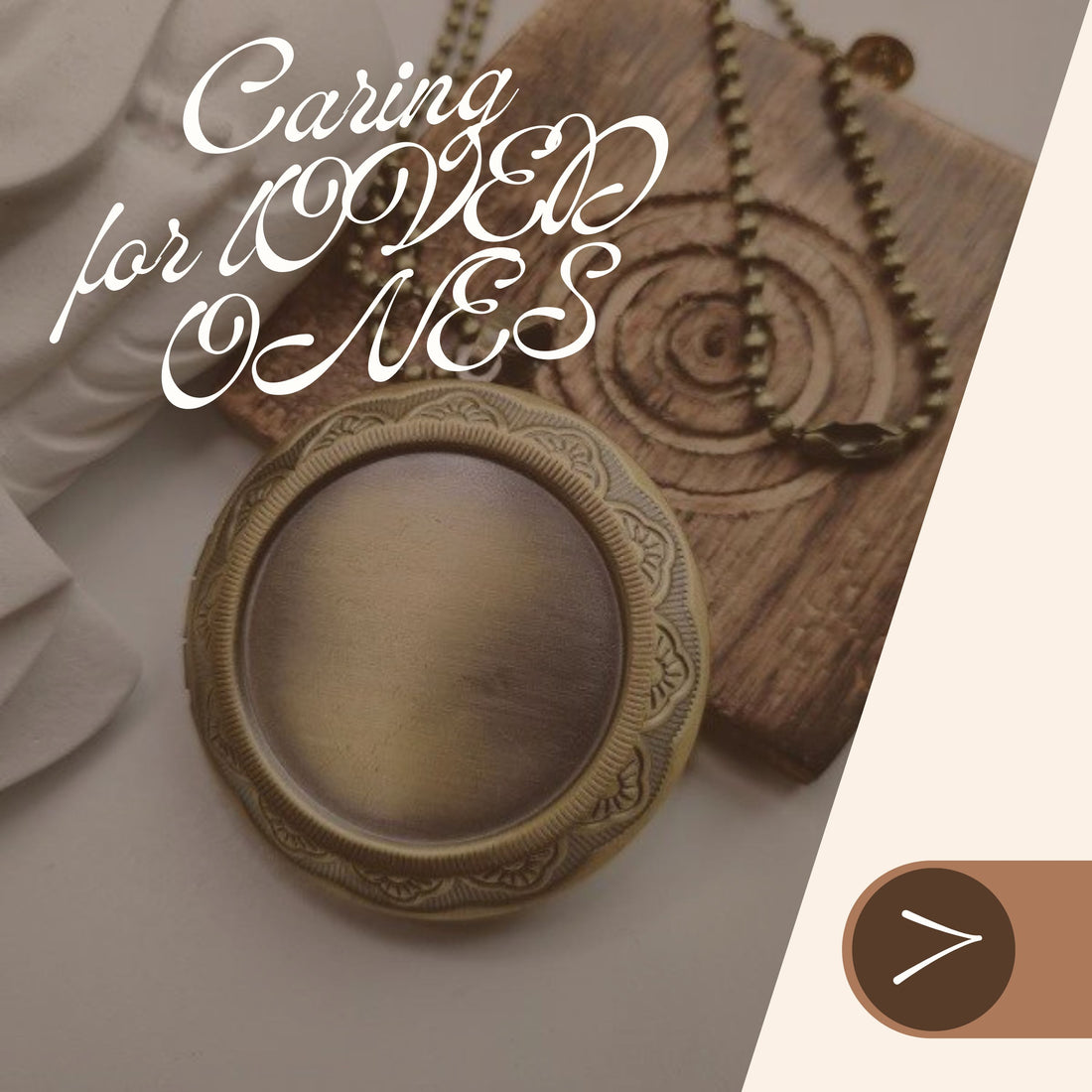 Make your best memory stand still with our personalised photo lockets.
A locket is an extraordinary personal piece of jewellery. It has a particular meaning to the wearer. Whether it was a present or something they picked up for their own, it always has a special meaning. Photo lockets are pendants on a chain, open in a way that allows the wearer to put in something dear to them inside. Simultaneously modern and classic photo lockets are the new jewellery box essential that enables a woman or man to capture and carry their most beautiful personal moments of life. When developed with the precise combination of technology and clarified artisanship, photo lockets are that elegant piece of fine jewellery that saves life's most loved happenings, inspirations and moments close. 
Regardless of age, men and women prefer lockets because they give a fashionable yet timeless sensibility associated with their best life moments. As wristwatches are essential for a good wardrobe, personalised photo lockets are no way back. They are an everyday accessory to occasional or business attire, but the range of incredible designs enables personalised photo lockets to accent even the most gorgeous designer gowns. These days women are choosing various lockets for varied occasions. She may incorporate a sleek, coated, definitive or elegant, one-of-a-kind style that is so astonishing that the customised photo locket confirms a worthy match for the valuable moments inside. 
Photo lockets make meaningful gifts for various occasions, such as birthdays, anniversaries, or as a remembrance of a loved one. They allow individuals to carry a cherished memory wherever they go and serve as a tangible connection to someone special. They are often worn as jewellery, such as pendants or bracelets, allowing people to keep a cherished photo of a loved one close to their heart.
THE EVERLASTING CHARM OF PHOTO LOCKETS
A famous jewel for many decades, these have a remarkable elegance and appeal, giving this accessory a high bar in the jewellery world. Probably it is a woman's potential to carry her most admired memories near to her heart that attracts both women and men to photo lockets. For women, photo lockets are a perfect gift for someone close to them or even themselves, and for men, photo lockets cater as the gift that expresses a woman how important she is to him, whether it is a gift for his wife, daughter, mother or a dear friend.
Photo lockets are still widely available and come in various styles to suit different tastes and preferences. They can be made from multiple materials, including precious metals, stainless steel, or even more affordable options like brass or pewter. Depending on personal preference, the design may be traditional and ornate or more modern and minimalist.
The interior of a photo locket typically consists of a small frame or compartment where a photograph can be inserted. Some lockets have a clear protective cover over the photo, while others may have a transparent plastic or glass insert. The picture size that can be accommodated will vary depending on the specific locket design.
Happy facts about personalised photo lockets!
Here are some happy facts about personalised photo lockets:
Sentiment keepers and connected to loved ones.
Personalised photo lockets are cherished keepsakes that hold special memories and moments. They provide a tangible reminder of loved ones, making them a source of joy and comfort. Photo lockets have significant emotional value. They can evoke happy memories, bring a sense of comfort during difficult times, or serve as a symbol of love and affection. These emotional connections make them meaningful and joyful accessories.
Wearing a personalised photo locket allows you to keep a connection with your loved ones close to your heart. It can feature a picture of a family member, a partner, a pet, or any particular person in your life, as a constant reminder of their presence and love.
You do not have to visit a jewellery store to order custom photo locket jewellery.
Photo lockets can be worn in various ways, allowing you to incorporate them into your style. Whether as a necklace, bracelet, or even a keychain, they can be a beautiful and versatile accessory that adds a touch of happiness to your everyday outfits.
At The Colorful Aura, everything can be done online, from submitting your photo or sketch to choosing your type of locket, stones, and size, to approving the design by watching out at renderings of the final product. This can all be done from the convenience of your home or office. After the jewellery is done, it is then shipped to you.
Personalised jewellery is more affordable than you think.
The concept of personalised photo lockets has stood the test of time. They have been cherished for generations, and their enduring popularity is a testament to the joy and happiness they bring to people's lives.
We at The Colourful Aura work with utmost precision, and not just that, our customised photo pockets fall under a very affordable category. You do not have to pay big bucks to get your photo locket customised at The Colourful Aura. Also, with personalised jewellery, you often do not have to pick any gemstones, as custom jewellery speaks a lot.
Conclusion
Photo lockets offer a range of customisation options, allowing people to choose the shape, size, material, and design that suits their style and preferences. They can be made from various materials, from precious metals to more affordable options, and their configuration can be traditional or modern.
These lockets hold significant emotional value, evoking happy memories, providing comfort during difficult times, and symbolising love and affection. They are versatile accessories that can be worn in different ways to complement various outfits.
Online platforms like The Colorful Aura have made ordering personalised photo lockets convenient and accessible. The process, from submitting a photo or sketch to choosing the locket type and design, can be done online, and the finished jewellery is shipped to your doorstep.
Contrary to popular belief, personalised jewellery can be affordable, and The Colorful Aura offers affordable options for customising photo lockets. You don't have to break the bank to create a meaningful and personalised piece of jewellery.
Personalised photo lockets are fashionable accessories and sentimental treasures that bring joy, connection, and a sense of beauty to people's lives. They are a timeless symbol of love, making them meaningful gifts for various occasions or special treats for oneself.
personalized photo lockets hold a special place in people's hearts, serving as cherished keepsakes that capture and carry their most beautiful personal moments.